Vicky
Diabetes is a chronic medical condition that affects millions of people worldwide. It is a relentless, 24/7, year-round condition that requires constant vigilance. Diabetes doesn't take a break, and neither should your glucose monitoring. In this article, we will explore the importance of continuous glucose monitoring and how it can make a significant difference in managing diabetes effectively.
The Challenge of Diabetes
Diabetes is characterized by the body's inability to regulate blood sugar levels effectively. There are two primary types of diabetes: Type 1 and Type 2. While they differ in their underlying causes, both types demand constant attention to blood sugar levels to avoid complications.
In Type 1 diabetes, the body's immune system mistakenly attacks and destroys the insulin-producing cells in the pancreas. This means that individuals with Type 1 diabetes are entirely reliant on external insulin sources and must carefully monitor their blood glucose levels to adjust their insulin doses accordingly.
Type 2 diabetes often develops due to a combination of genetic factors, lifestyle choices, and insulin resistance. Many people with Type 2 diabetes initially manage their condition with lifestyle modifications and oral medications, but as the disease progresses, they may require insulin or other injectable medications to control blood sugar levels effectively.
The Need for Continuous Glucose Monitoring
Traditional methods of glucose monitoring involve periodic fingerstick tests with a glucose meter. While this method has been the standard for many years, it has limitations. It offers a snapshot of blood sugar levels at specific points in time, leaving gaps in understanding how blood sugar fluctuates throughout the day and night.
Continuous Glucose Monitoring (CGM) systems address these limitations. CGM devices use a tiny sensor inserted under the skin to measure glucose levels in the interstitial fluid. These sensors provide real-time data on blood sugar trends and patterns, offering a more comprehensive view of the patient's glucose profile.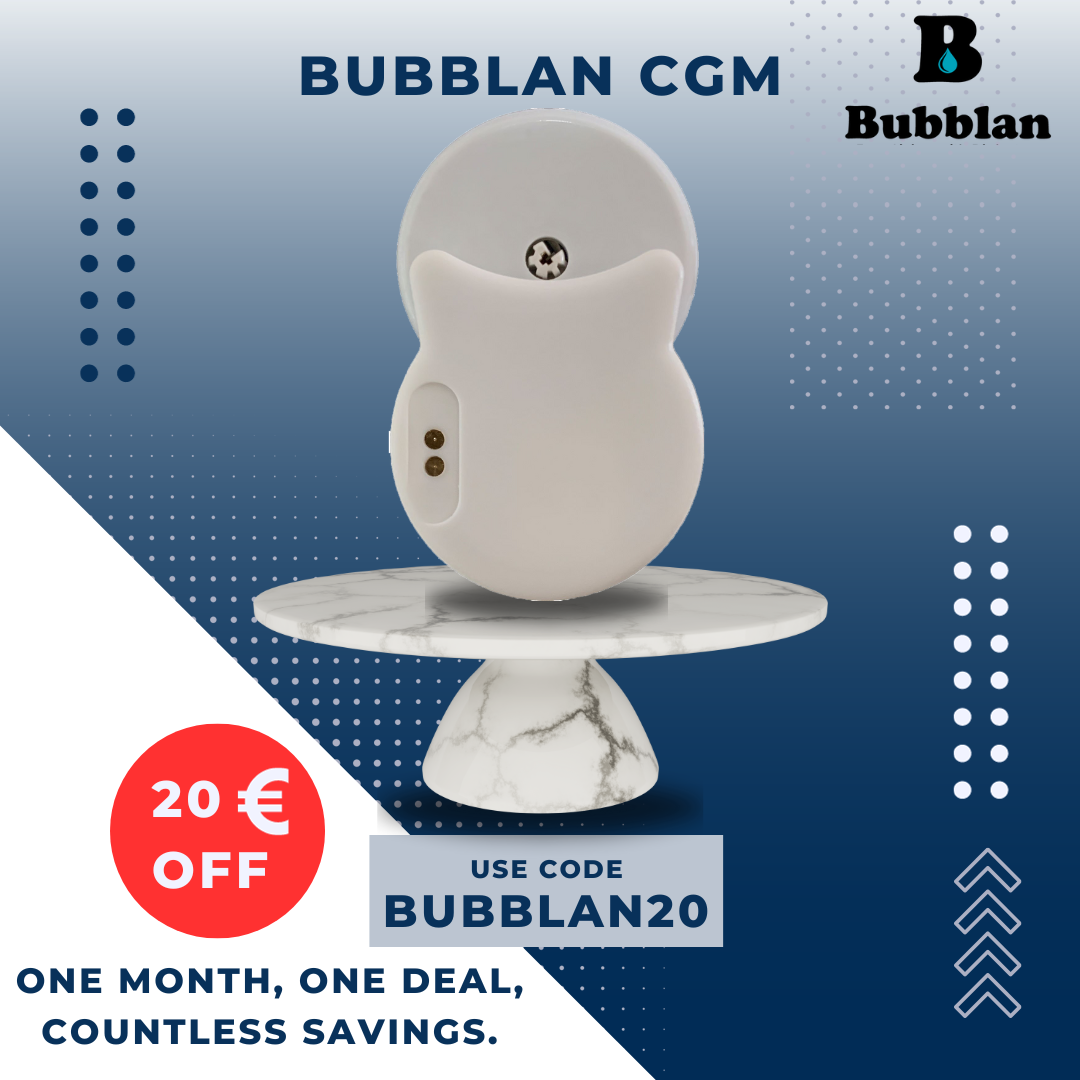 The advantages of CGM systems include:
Real-Time Data: CGM systems provide a continuous stream of data, offering insights into how various factors, such as meals, exercise, and stress, affect blood sugar levels.
Alerts and Alarms: CGMs can be programmed to send alerts when blood sugar levels go too high or too low, helping patients and healthcare providers take prompt action to prevent severe fluctuations.
Trend Analysis: CGM software can analyze data over time, identifying patterns and helping patients make more informed decisions about their diabetes management.
Reduced Need for Fingersticks: While periodic calibration and confirmatory fingerstick tests are still necessary, CGM systems significantly reduce the frequency of fingersticks for routine glucose monitoring.
Improved Quality of Life: With CGM, patients can enjoy greater flexibility in their daily lives. It empowers them to make better choices and avoid severe blood sugar swings.
Challenges and Considerations
While CGM systems offer many benefits, they are not without challenges. Some individuals may find the cost prohibitive, and insurance coverage can vary. Additionally, there can be a learning curve in understanding and effectively using CGM data. However, as technology advances and becomes more widespread, these challenges are becoming more manageable.
Conclusion
Diabetes is a 24/7 condition that demands continuous attention. With the advent of Continuous Glucose Monitoring (CGM) systems, individuals with diabetes now have a powerful tool to help manage their condition more effectively. CGM provides real-time data, trend analysis, and alerts, enabling better decision-making and a higher quality of life.
It's crucial for individuals with diabetes to work closely with healthcare providers to determine if CGM is the right choice for them. While it may not eliminate the challenges of diabetes, it can significantly improve the way it's managed. Remember, diabetes doesn't rest, and with CGM, you don't have to either.