Firmware 2.2 includes the restart function for libre 1 sensors.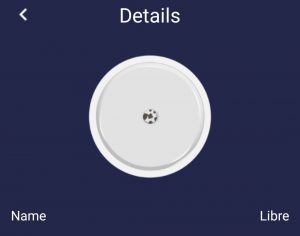 Click the image of the sensor 5 times on the sensor details pages. it will trigger Bubblan to reactivate the Libre 1 sensor automatically. (only possible with libre 1)
NOTE
This is highly experimental wich can cause the sensor to break permanently. There is no guarantee for accuracy and DO NOT use it to make any medical decisions. All consequences are at your own risk.